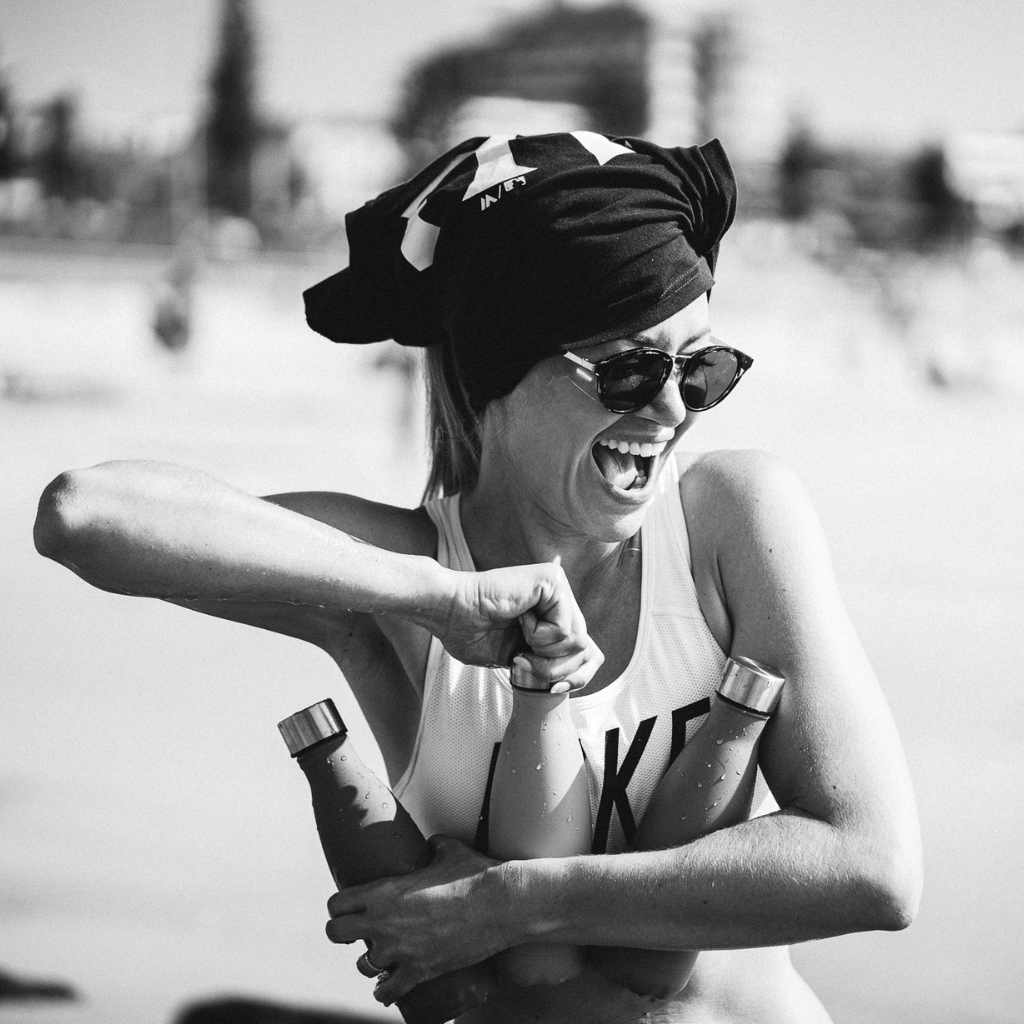 5 Tips to stay healthy these holidays from Medicine & culinary nutritionist for over 15 years
Karin G. Reiter is wellness warrior, passionate foodie, environmental enthusiast, mama of two who has been working as a functional medicine & culinary nutritionist for over 15 years. Previously practicing in Sydney, Hong Kong, Singapore and now based in Israel. We are so excited to share with you a few of Karin's tips on how to keep yourself healthy during this festive season.

It's so easy to fall back into unhealthy habits of self medication and overindulging on certain foods and drinks during this time of year (especially if you are feeling sad over not seeing your family, homesick or worse - in lock down!)

We all know that food give us pleasure, but eating too much of the wrong food makes us feel sluggish and low - not the way we want to start 2021.
So what do you say? Can you adopt these 5 tips for this season and see how you go?
Take a walk twice a day. Walk first thing in the morning (on an empty stomach) for 30 min - 1 hour and walk after dinner for 30 min to - 1 hour. Call a friend, a family member, listen to a podcast or just listen to music. This is a great, easy and cheap way to balance your blood sugar levels.
Come prepared for the dinner parties: before you head out for a party make sure to fill your tummy with something nourishing. Don't come hungry. If you are famished you will eat anything and everything coming your way. But if you have a small snack before you leave the house you will make better choices (like proteins and veggies). Examples of good snacks include: bowl of yogurt with a handful of almonds, or an apple with 1 tbsp of peanut butter.

Be wise with your alcohol:  every glass of alcohol has nearly the same calorie content as a glass of oil. Think about it - you are drinking glasses of oil. Avoid the sugary cocktails as much as you can and stick to clear spirits with sparkling water and lime or wine. Try give yourself a limit to the number of units you plan to have and make sure to hydrate as much as you can with water between your alcohol.

If you find you are drinking more than you usually do, supplement with B complex supplement (to support your liver) and make sure you end your day with a large glass of water and some electrolytes (to keep you hydrated).

Remember to balance your plate-half of your plate should be devoted to vegetables.
For more healthy tips and recipes check out Karin's Blog here.