Feature in Emily Reviews Blog
Upper Notch Club – Gorgeous Outdoor, Lifestyle, And Travel Essentials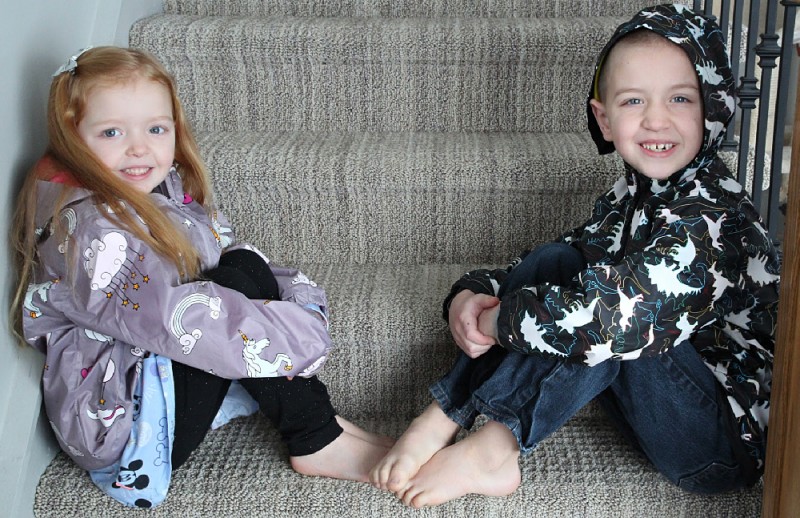 I received product from Upper Notch Club to facilitate this post.  As always, all opinions are my own.
Now that Christmas is over and the new year will be upon us, I'm already dreaming of spring.  And since spring showers bring May flowers, I've partnered with Upper Notch Club to get two of my children some really awesome raincoats!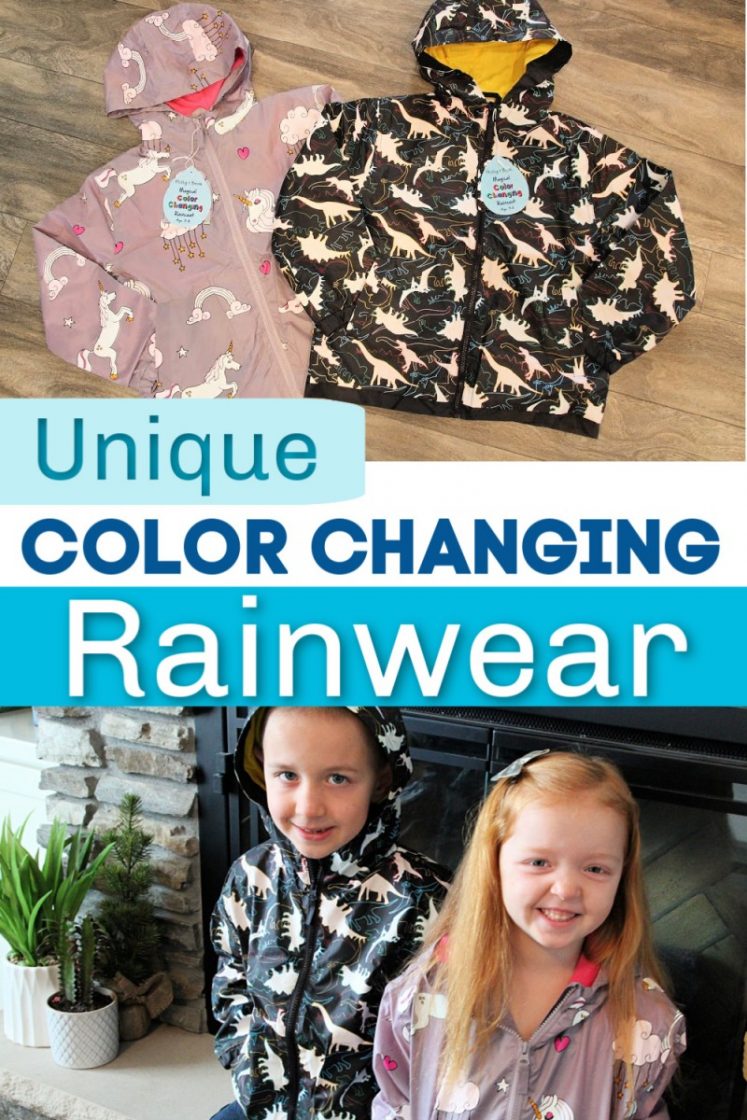 Colour Changing Rainwear
First off, I want to say that Upper Notch Club Raincoats and gear are not your typical, raincoats.  Instead, they offer Colour Changing Rainwear for children that encourages the little ones to have fun in the rain!  As they splash and play, you'll notice the patterns on the pack away raincoat and umbrellas burst into various colours, giving a lovely surprise.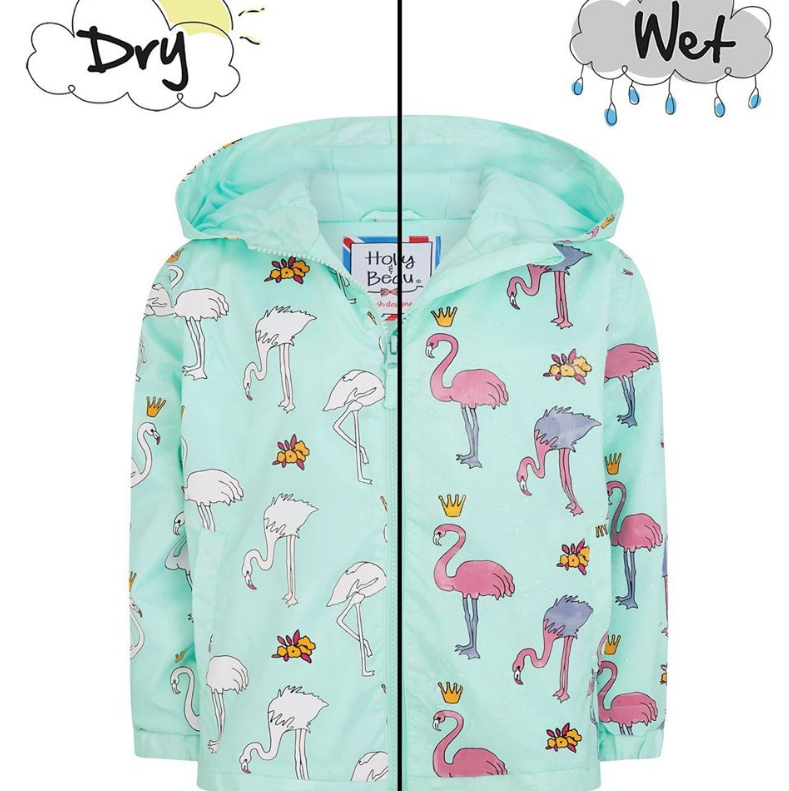 And the best part is that the colors return to their original state once dry, due to the Magic Colour Changing technology® by Holly & Beau. This exciting process is repeated each time your child heads out in the rain.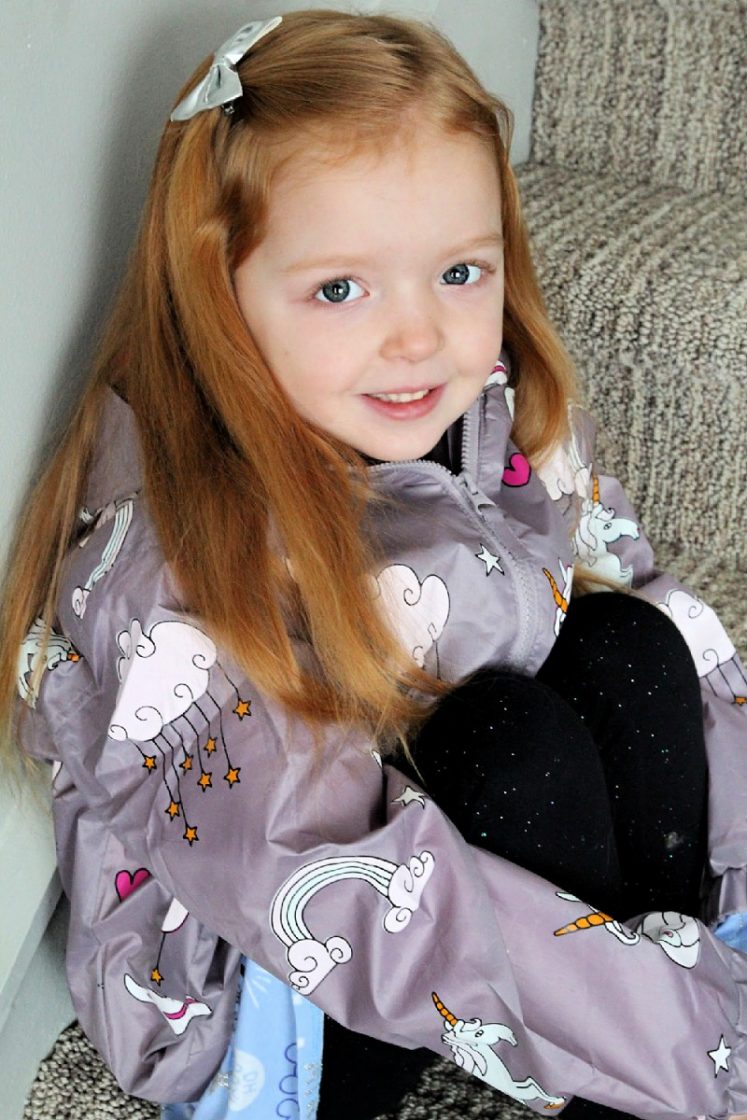 The raincoat provides great lightweight protection against the elements but is also designed to be able to be neatly stowed away in a convenient bag attached to the back of the coat.  (Which makes it so easy to pack along on any adventure!)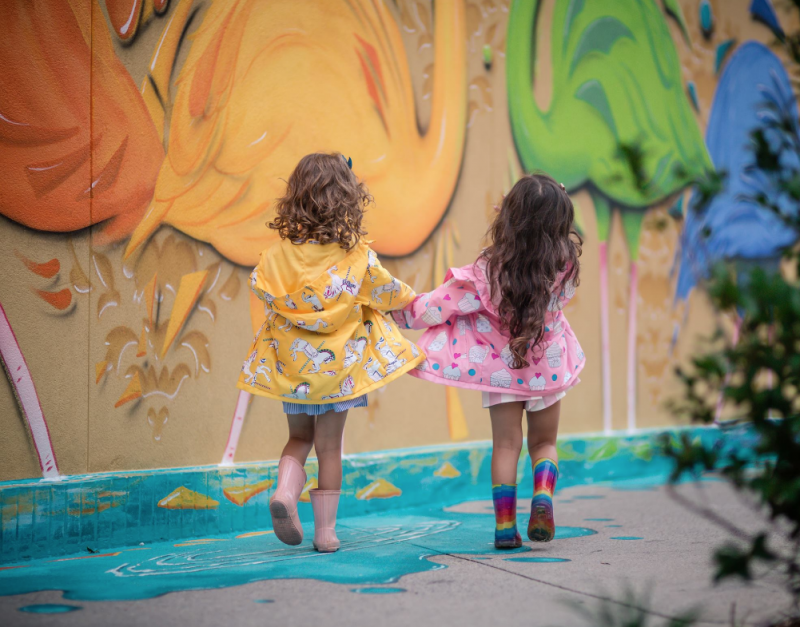 Technically superior rainwear designed to give every child a magical experience each time it rains.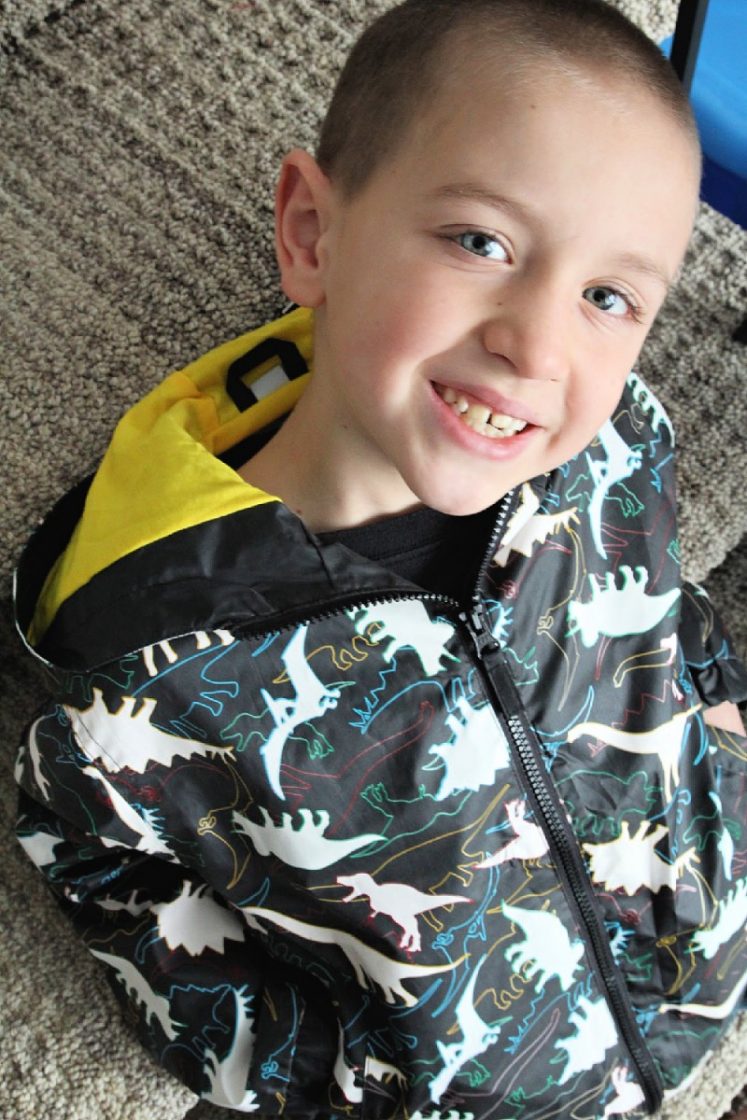 And a favorite feature for my kids, POCKETS!
Available In A Variety Of Color And Patter Options
I also love the variety of styles Upper Notch Club has available.  Something for every child's interests and color preferences.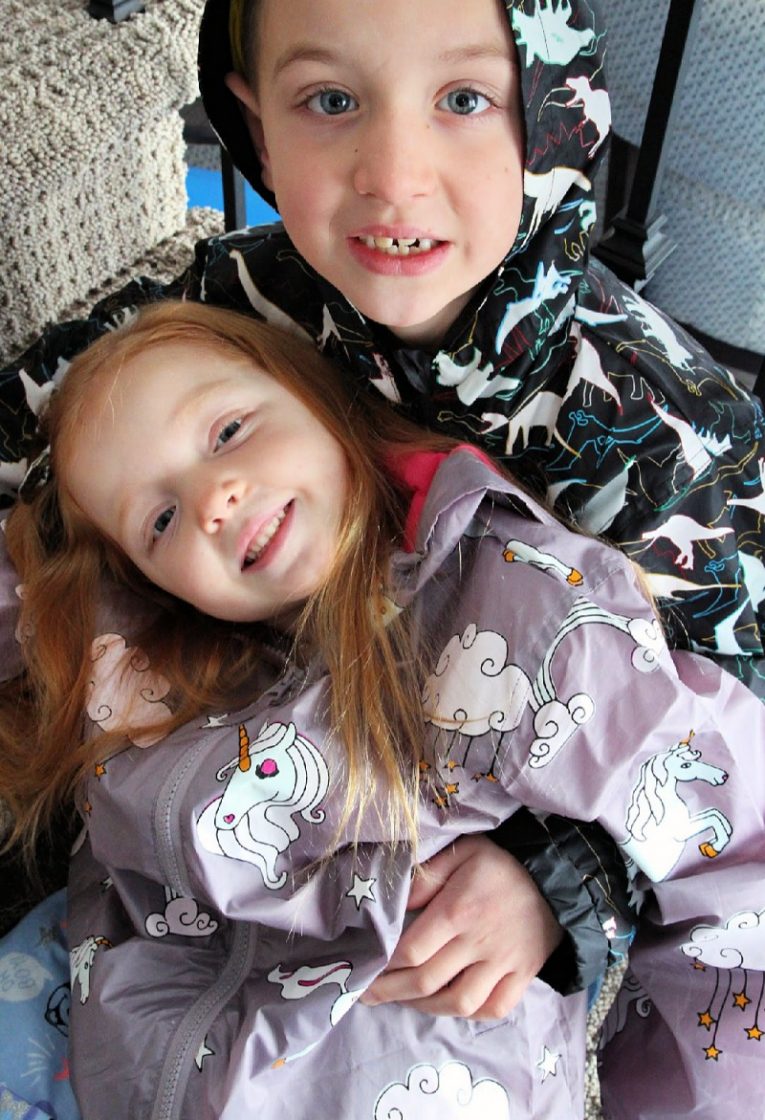 Upper Notch Club doesn't just offer these awesome colour changing rainwear.  They
bring a variety of wonderfully quirky essentials
to your doorstep, all of which are designed to encourage your family to stay active and spend time outdoors in any weather!   Their selection of products can help you experience joys such as walking in beach shoes that feel like you're barefoot.  Perfect for adults and kids as they help keep feet protected from the hot sand and sharp rocks with the kids' swimmable beach shoes range.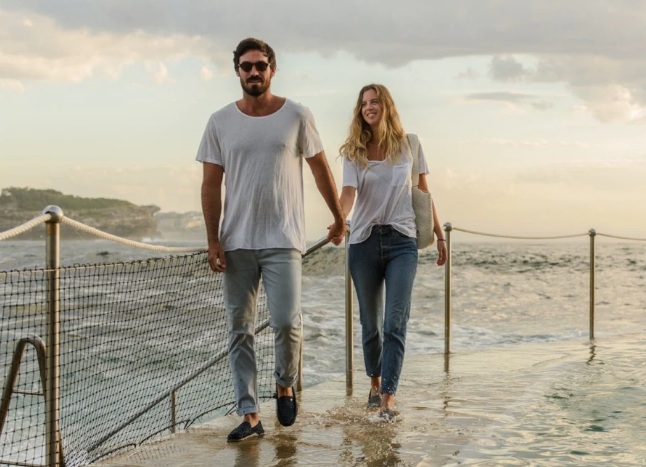 You can also have a mess free day at the beach with their machine washable picnic blankets which have been designed to represent the nature's element: air, water, fire and earth.  Or perhaps you'd love to dive into the waves in matching family swimwear.  Be sure to visit Upper Notch Club as they bring you one-of-a-kind products from around the world that are sure to raise a smile.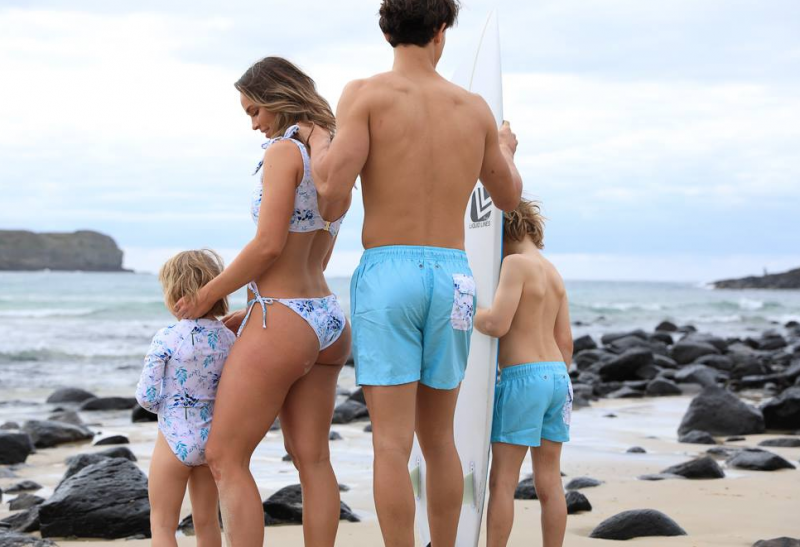 Connect With Upper Notch Club
Website / Facebook / Instagram
Upper Notch Club offers free Australia-wide delivery but also ships to a variety of other countries.  (If you plan to order from the US, be sure to give plenty of time for shipping as it took about three weeks to deliver here.  But if you order within the next couple months, that would give plenty of time to arrive for Spring!)