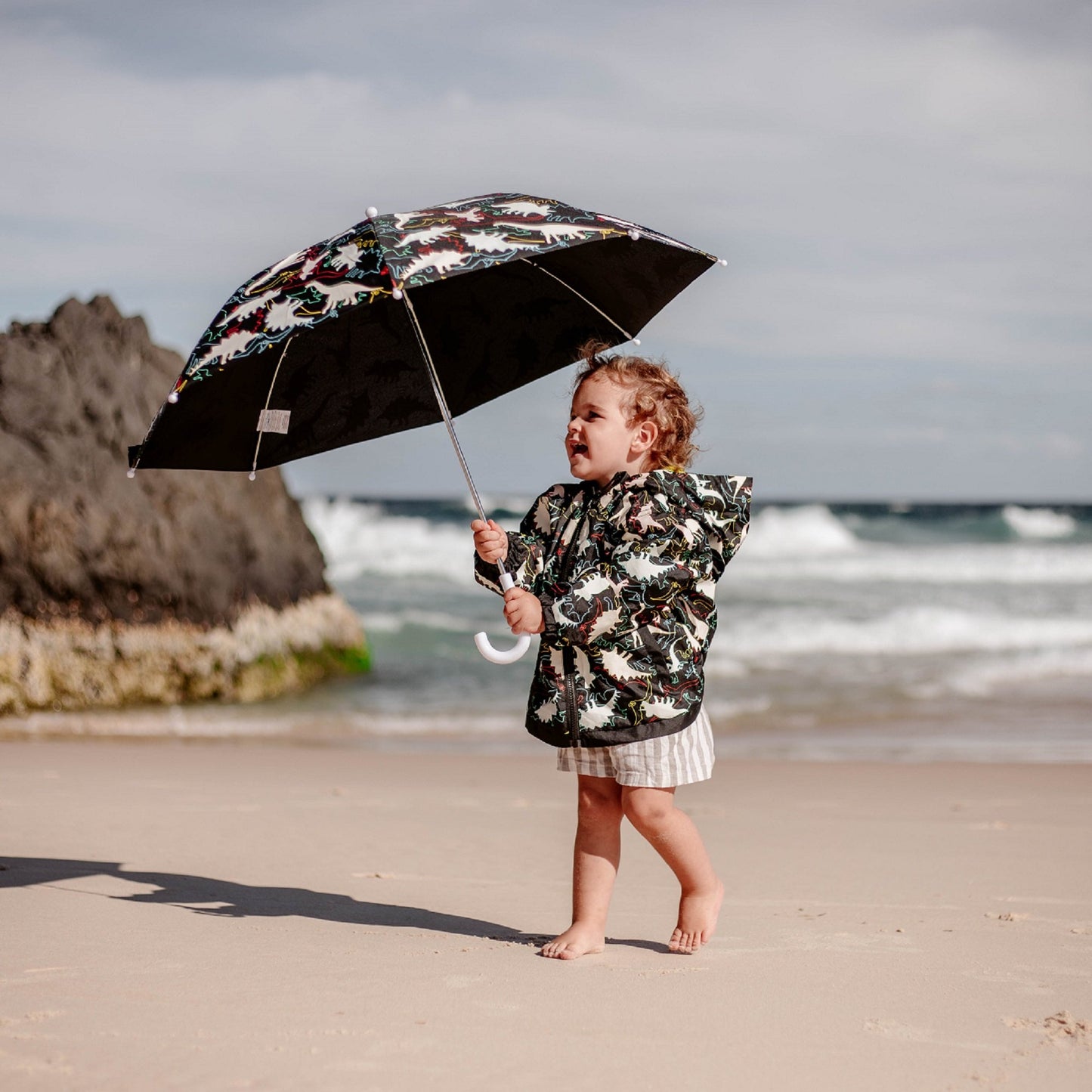 Feature in Mumsgrapevine Blog
Colour changing rainwear by Holly & Beau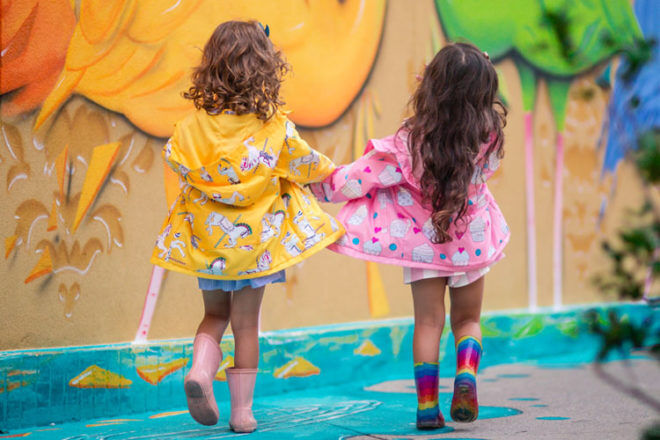 Wet weather, gusty winds and cooler temperatures often put a dampener on kiddies outdoor play but a little rain shouldn't stop the fun. The revolutionary rainwear from Holly & Beau encourages mini adventurers to get outdoors whatever the weather and has us all on cloud nine. 
The clever raincoat collection changes colour when it comes into contact with water then returns to its original colour once dry. Whether it's a light shower or a heavy downpour, the magic is repeated time and time again.
Holly & Beau rainwear is sold exclusively in Australia by Upper Notch Club.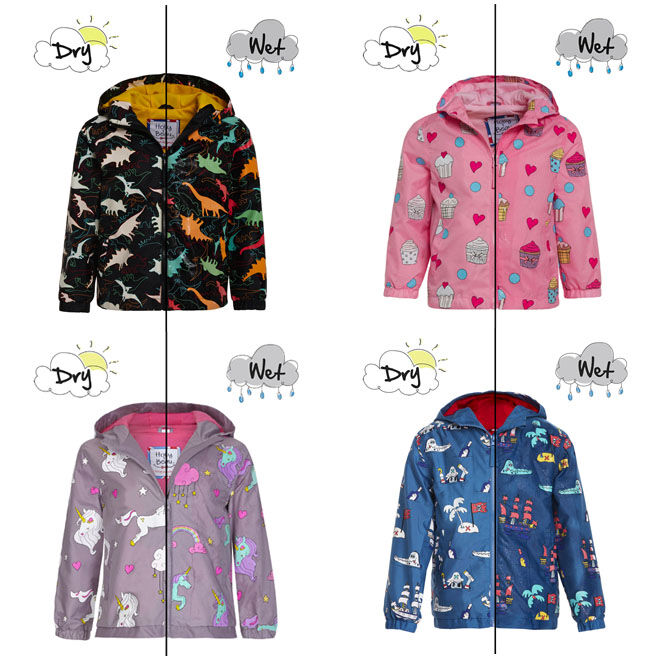 The colour changing raincoats are waterproof, windproof and rainproof to protect eager explorers from the ever-changing elements. A soft inner lining keeps kids dry while remaining lightweight and breathable for young, delicate skin.
Pack ups are a breeze too. As the skies clear, fold the raincoat into its handy pouch on the back – it's small enough for tykes to keep in their bags for unexpected showers or an afternoon of making mud pies and puddle play.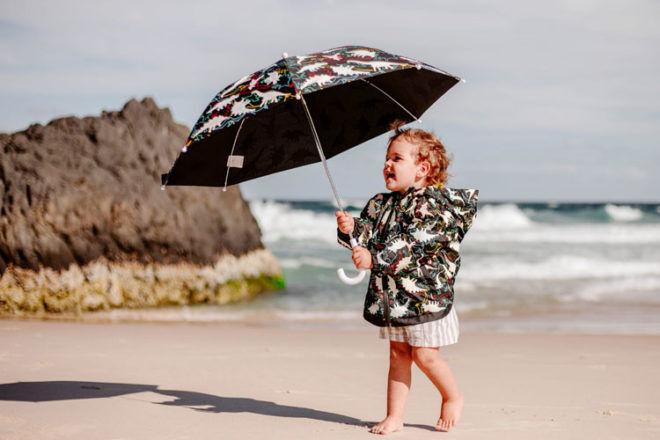 The fun doesn't stop at raincoats either. Holly & Beau have transformed umbrellas with their Magic Colour Changing Technology too. Designed to match the range of raincoats, kids can coordinate their outdoor look with a little extra protection.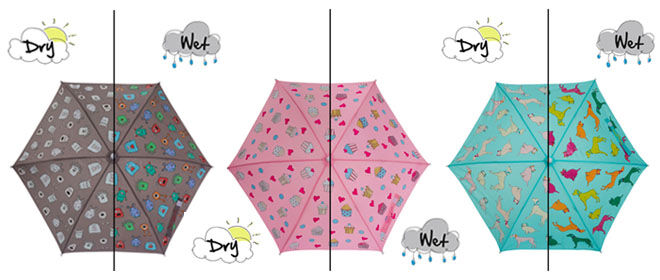 Simply slide the umbrellas up to open and down to close – there are no fiddly bits to confuse tiny fingers. In the summer months, use the umbrellas as parasols at the beach or in the garden. With a UV protection of 30+, they're the perfect accessory to protect tots come rain or shine.
Colour Changing Rainwear exclusively available from Upper Notch Club (from $49.50).
The original post could be found here